Performance Lectures

Where is the Artist
2013
Commissioned by Agatha Gothe-Snape and Susan Gib for A Planet With two Suns in WORKOUT, Museum of Contemporary Art, Sydney,

This Rebel Age: Performance art in Hollywood 2013
Commissioned by Diana Smith for Parlour by Super Kaleidoscope (Kim Fascher and Sarah Mosca 13 Rooms, Kaldor Public Art Projects, Sydney.

No Outside: Space Balls
2013
Speech performed by Greg Moriarty
Curated by Sebastian Goldspink at Mop Projects, Sydney.

Can Provocation Feel Good or When I touch you here does it hurt?
2013
Curated by Amy Spiers, Touchy Feely, InFlight Gallery, Hobart.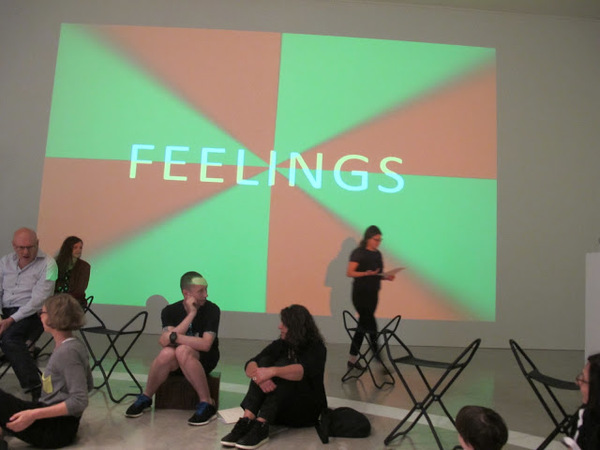 Where is the Arist
PowerPoint: Agatha Gothe-Snape